Instead of being in the driver's seat to let the world know about this deadly virus, the government of China was on backfoot. The government delayed the news about COVID-19 spread whose heavy price is now paying the rest of the world. Wherever you look, you will only encounter deaths. Countries such as the USA, Canada, and the UK are throwing allegations on the Chinese government.
In the past, China's Wuhan City was fully recovered from the virus after several months of lockdown in the town. But, reportedly, China is again in the news about the COVID-19 pandemic. Approximately 100 new cases are there in a single day. The bad news for China is it is the maximum in a few recent weeks.
Precisely, 99 new cases of coronavirus have been in the reports in current weeks. Moreover, 63 new asymptomatic infections take this tally up to a total of 82,052 patients in the country.
Statement Of Health Officials Of China
On Saturday, April 24, 2020, according to health officials of the dragon country amidst the pandemic, the country is again receiving the waves of the toxic virus.
As per the NHC or National Health Commission of China, 1,280 total cases were there in the reports as of Saturday. In addition to this, 481 patients are discharged from the hospital after their recoveries. Also, 36 cases out of 799 were given treatment in severe conditions.
On Saturday, April 24, 2020, with 99 new cases, 97 people were having their return from a foreign land.
There are 63 new cases of asymptomatic, which also includes 12 from outside China. As per NHC, 1,086 instances of asymptomatic infections, including 332 sufferers from aborad have been under medical observation currently.
Asymptomatic infection is about people who test positive for COVID-19, but they are having no signs or symptoms of the virus. The symptoms include cough, fever, difficulty in breathing, and sore throat. These people are infectious, and they act as a carriage to spread the virus to others.
Spokesperson Of NHC, China
Mi Feng, the spokesperson of China's NHC on Saturday, said to take and strengthen the protectives and necessary steps. The capital Wuhan being the source of the novel coronavirus has requested their people after China permitted regular activities across the country. It has asked people to avoid gatherings in a few parts of the country.
Chinese Writer, Fang Fang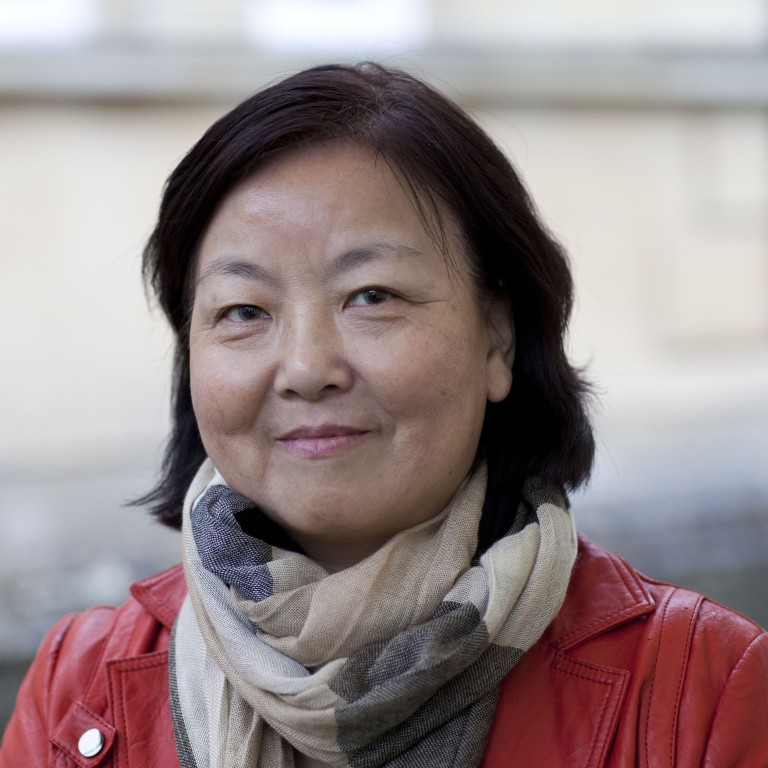 Also, China is again in the news about COVID-19 because of a 64-year-old prestigious literary prize winner, Chinese writer Fang Fang. Her real name is Wang Fang, but Fang Fang is her pen name.
In her documentary Wuhan Diary, she has mentioned the Empty East Lake of the city. Also, there is a mention of calm water expanse and desertification. She wrote in one of her entries about, "deserted and soothing water expanse."
In her diary, she is also describing people helping each other, overcrowded hospitals, repelling patients, mask shortages, death of relatives.
In one of her entries, she wrote, about disease' human-to-human transmission. Also, there is a mention of "no warning to people."
But after all this, she is now receiving death threats and nationalist backlash.
Currently, on a global level, deadly coronavirus has taken away the lives of 108,862 people plus infected more than 1.7 million people.
Wrap-Up On China Regarding News About COVID-19
Currently, China is taking back its Chinese nationals from abroad and sending them to a 14-days quarantine period. The health workers are also screening hundreds of its people amid this outbreak with the help of the Chinese government.